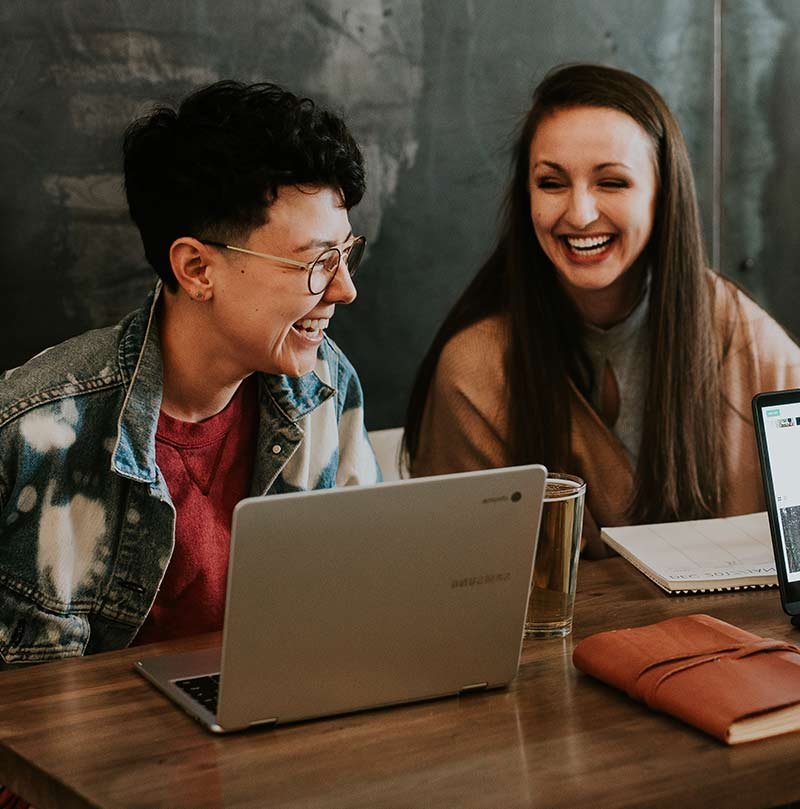 Are you Dedicated, Hardworking, and Fun? Join Us!
We are on a constant drive to meet new energetic people, who have the vibe and knowledge to drive our business by driving our client's business ahead. Looking forward to meet you. Come lets have some fun together. What say you?
We Offer Amazing Perks
With a Job comes Responsibility. Working with Us comes with Greater Perks too.
What Does The Recruitment Process Look Like?
We are here to do all the heavy lifting and help your business ensure a steady organic growth while you focus on what matters the most – your customers.